Catherine Starr, Director
LLB (Otago)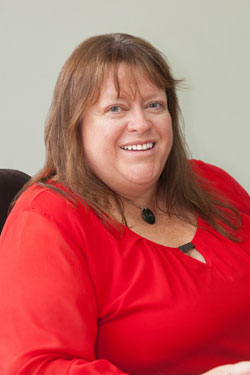 Catherine graduated in 1991 and was admitted to the bar the following year. She began her law career in January 1995 with E. Sellars & Co, a legal firm in Wellsford, which catered to the farming and business community. Catherine came to Evans Bailey in 1996, and was made an associate in 2000. In 2014 she joined Andrew Fletcher as a director of the firm.
Catherine has a great interest in the rights of children, and has been appointed as a Lawyer for Child, regularly representing children in the Family Court.
She has a keen interest in sports, with a particular passion for cricket and rugby, the latter taking up much of her free time during the Waikato club rugby season, as a result of her involvement with the Melville Rugby Club as a past President, and from 2015, a life member.
Expertise
Family Law
Property Law
Trusts, Wills and Estates
Qualifications / Professional Memberships
LLB, University of Otago
New Zealand Law Society
Auckland District Law Society
NZLS Family Law Section

Contact Details
Phone: 07 834 6458
Fax: 07 838 2454
Email: cms@evansbailey.co.nz